General Concrete Finishers are one of the
top installers in the concrete industry
General Concrete Finishers is a locally owned Moose Jaw business, managed by Doug and Jay Armitage. General Concrete Finishers started business in 1976 doing mainly small residential concrete sidewalks driveways and patios. Two years later we expanded into the commercial end of concrete finishing and cementitious overlays. We have over 20 years of experience stamping concrete and we now provide concrete overlays, colouring and staining.
We have always taken pride in our work and have maintained a good relationship with all our customers. Not all concrete is created equally. Turn your concrete driveway, patio, sidewalk or floor into a piece of art with unique designs and a wide range of colours. Why settle for a slab when you can create a showpiece for your home or business at the same time?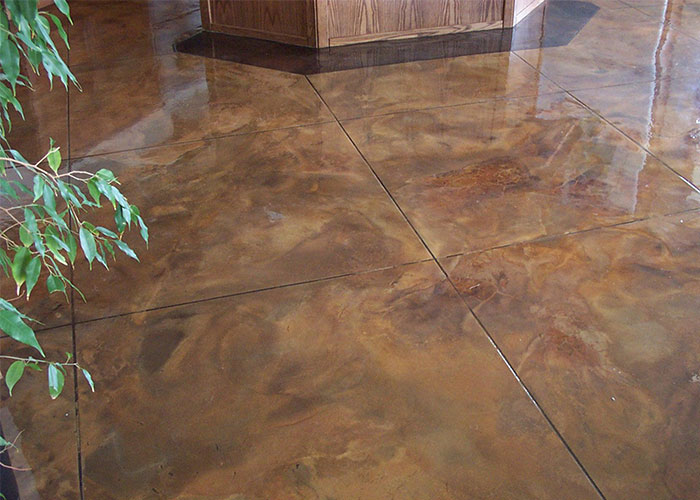 Concrete is one of the most versatile and durable products around. Today, it is also one of the most high-end looking finishes that you can have in your home or office. It can be stained, stamped, patterned, chemical stained, overlays, and exposed aggregate. We also specialize in commercial and residential floor systems, including in-floor heat.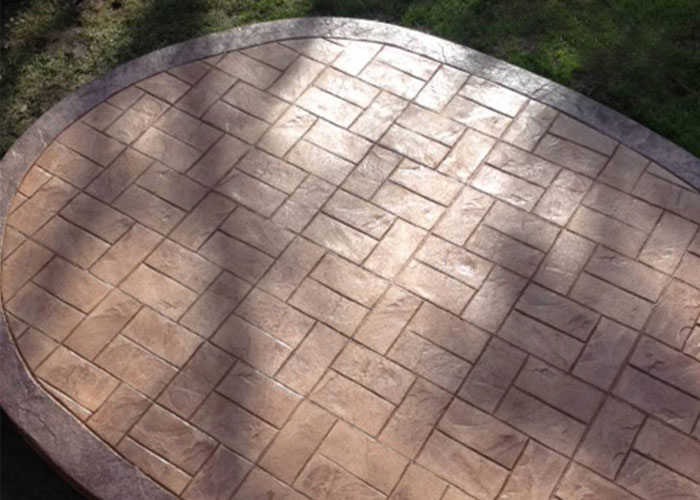 Our work in outdoor concrete is substantial. We can do any flatwork, concrete driveways, concrete patios, pool decking and more. We specialize in concrete driveways with light broom finishes, bordered out with exposed aggregate, textured patios and driveways. We do concrete overlays and demolition of concrete. We also do parging of basement walls.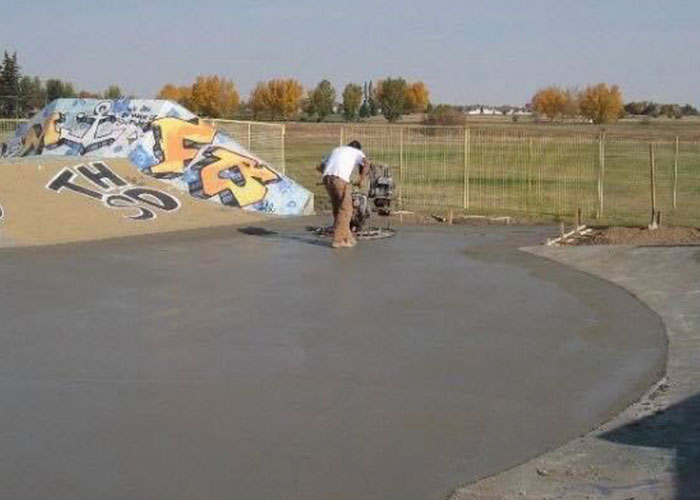 Stamped concrete is one of our specialties. We have been stamping concrete for over twenty years. Add stamped concrete to your deck, patio, driveway or even concrete floor. It can look like bricks, deck boards and much more. We have also now added staining and overlays to our ever expanding portfolio. Staining comes in a variety of colours and has numerous applications.
Concrete
Contractors
Since 1976