Services

Concrete exteriors, interiors and specialties
We're experts at making concrete that will last, and concrete with lasting great looks. Our services include:
Interior Concrete
Concrete is a great choice for interior floors and can be coloured or stained to give it the right look and feel. We do floors for basements, retail stores, warehouses, agricultural buildings, commercial buildings and office facilities. We have been serving Moose Jaw and area for over 45 years. We can:
Create coloured or stained concrete floors to create many looks and patterns. These colours do not fade, flake or shale and are further protected with a protective sealant.
Overlay concrete that is looking dated, discoloured or worn. This means a great new look with no demolition, hauling or cleanup.
­­Design and install in floor heating for your new concrete floor.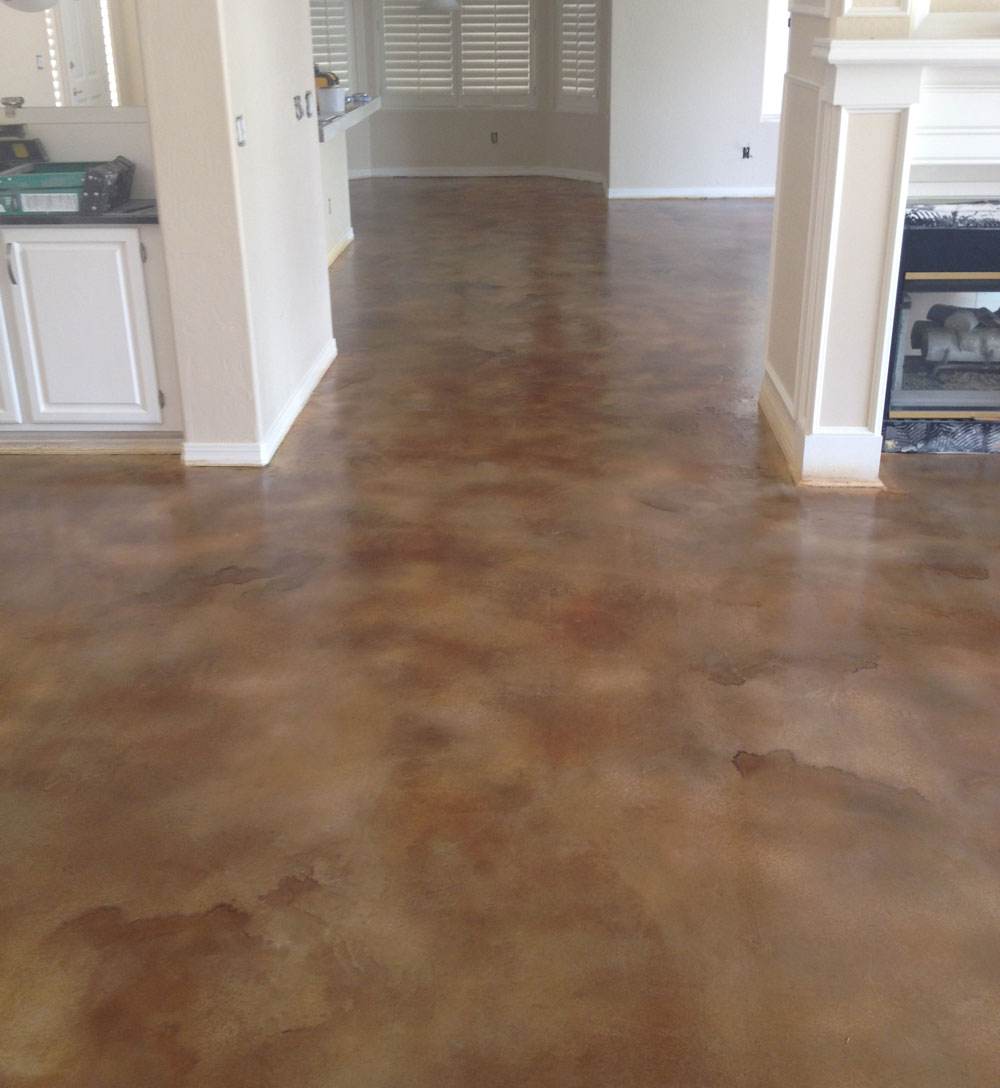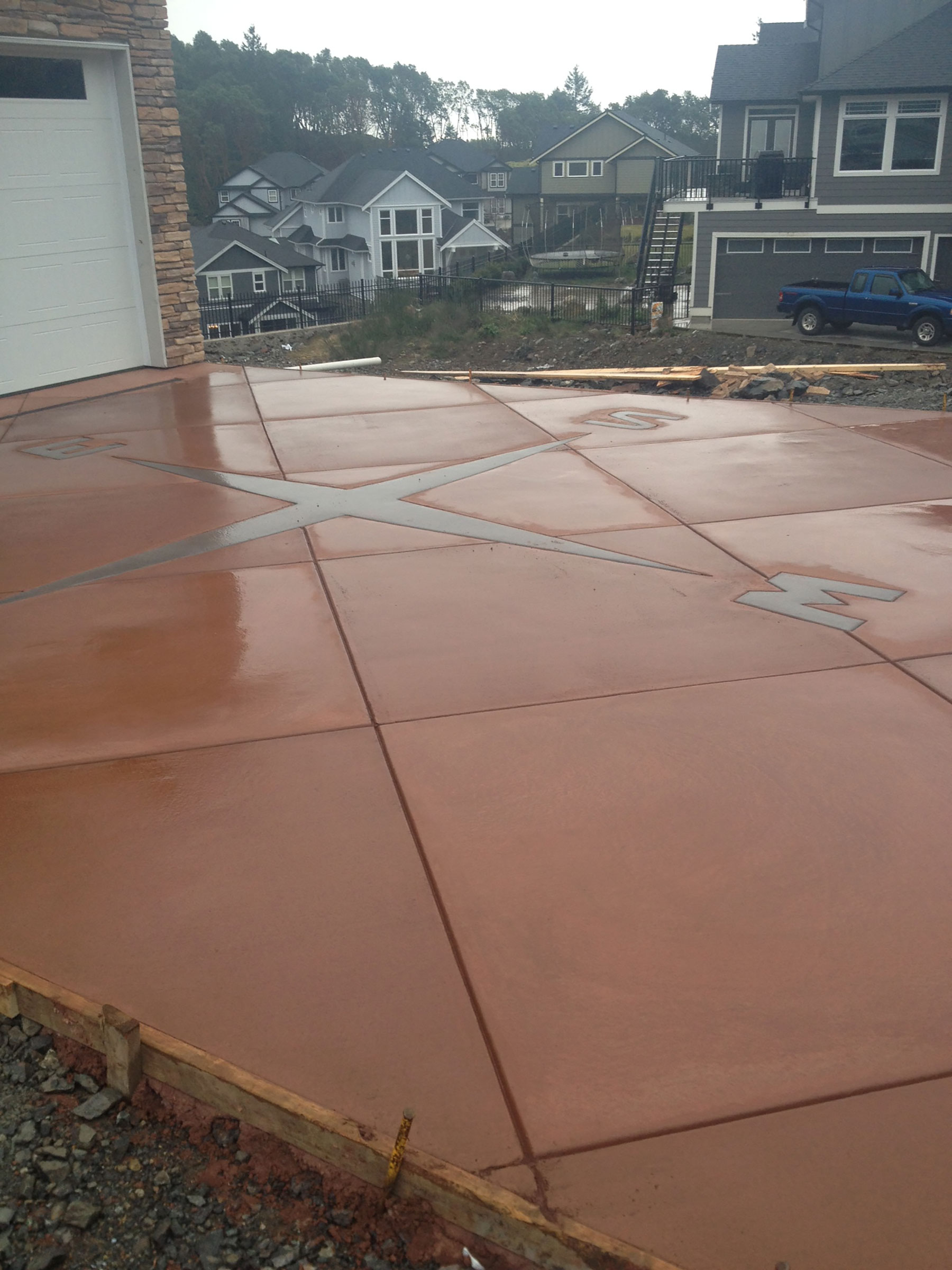 Exteriors
Concrete Driveways, Sidewalks, Patios and More
Highlight your home, landscaping or business with the perfect concrete look. We have many options to create a custom look for your new driveway, sidewalk, patio or pool decking:
Coloured concrete to blend into the environment.
Stained concrete to create unique patterns.
Concrete stamping to make the surface look like brick, tile, deck boards, hardwood and more.
Concrete overlays to rejuvenate aged or weathered concrete.
Over forty five years of experience
With over 45 years of experience serving Moose Jaw and area, we do concrete flat work that looks great and keeps looking great.
Colored Concrete – Sealed Concrete – Staining Concrete – Stamping Concrete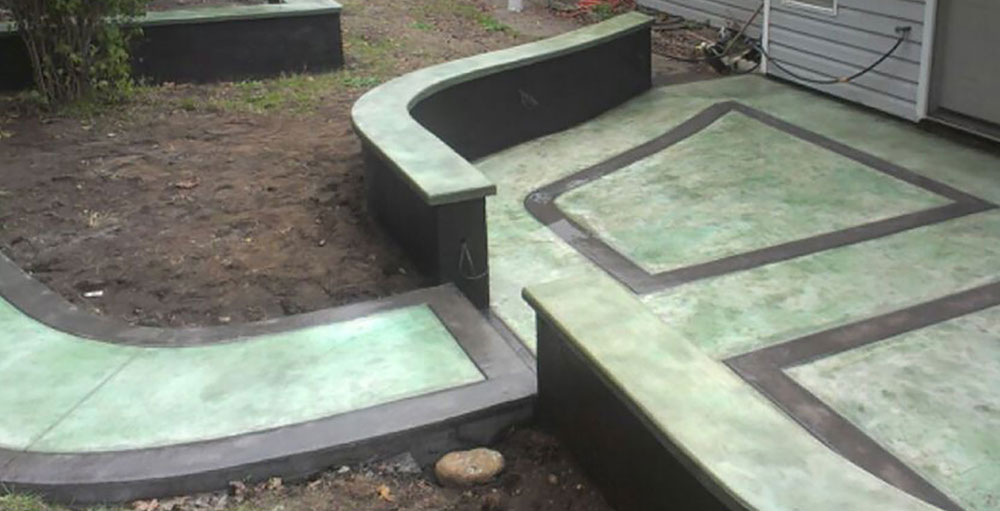 Colored and Stained Concrete
The best way to describe the visual impact of this marble like surface is to show you. Have a look at some great examples on our Gallery Page.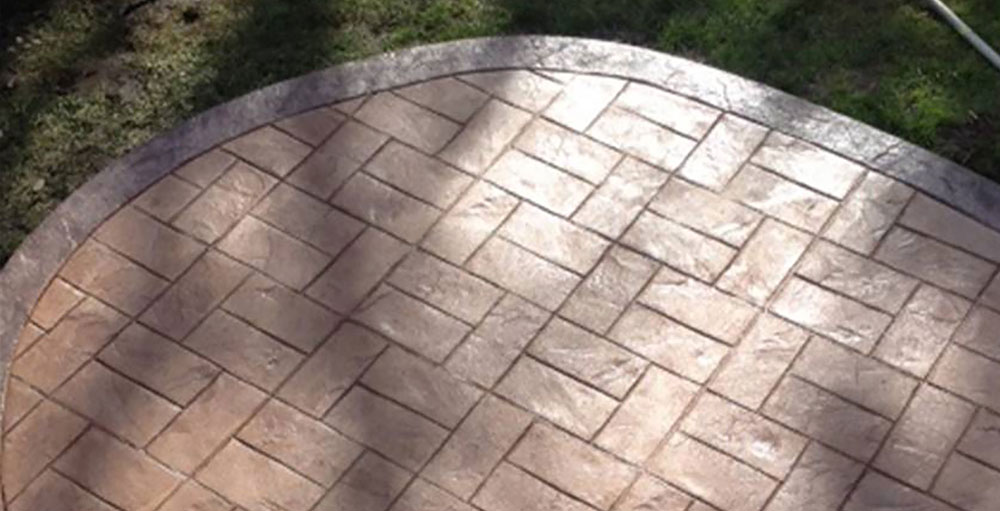 Concrete Stamping
We can pattern your concrete in many creative ways. Your driveway, patio and sidewalk can look like bricks or tiles, adding attractiveness and traction. We can even make your interior concrete floor look like deck boards or hardwood. Why settle for an ordinary concrete slab when you have so many creative options?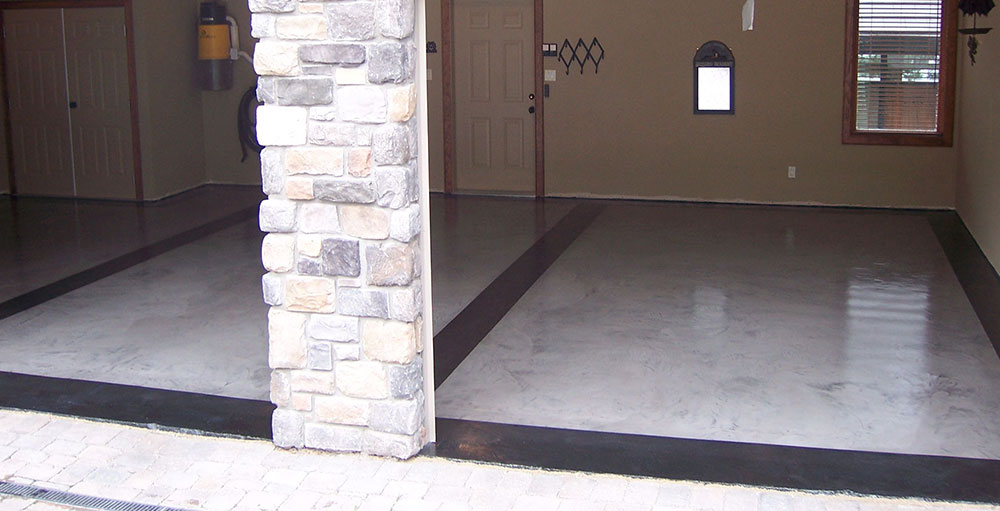 Concrete Overlays
Have concrete that's looking dated, discolored or worn? Your most economical and attractive option is likely to be a concrete overlay. No demolition, hauling and cleanup is required. The existing concrete is prepped, primed and sealed. A layer of durable polymer modified, colored concrete is then applied to cover imperfections. Different colors, patterns and textures can be applied to give the concrete a completely different look.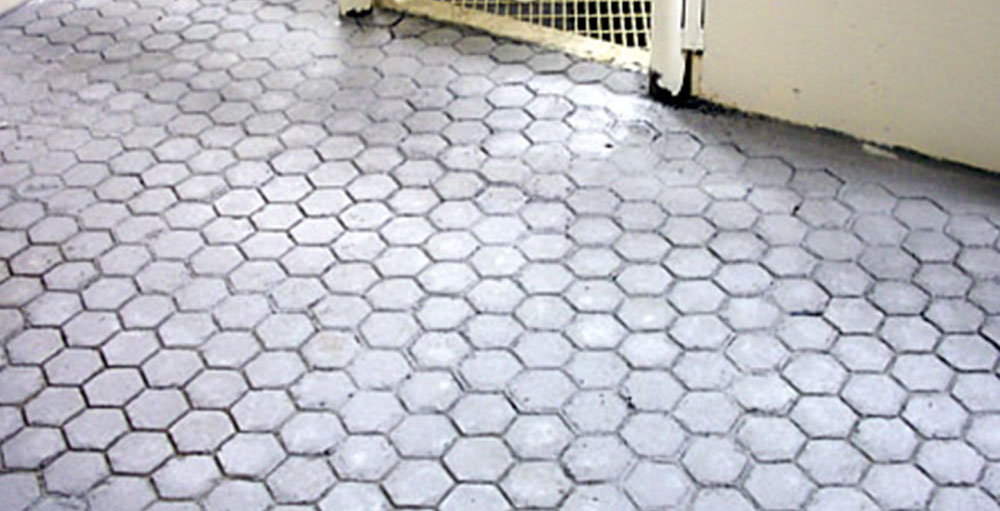 Stockyard Flooring
A special stamp (invented by a veterinarian) is applied to prevent livestock from slipping on concrete floors.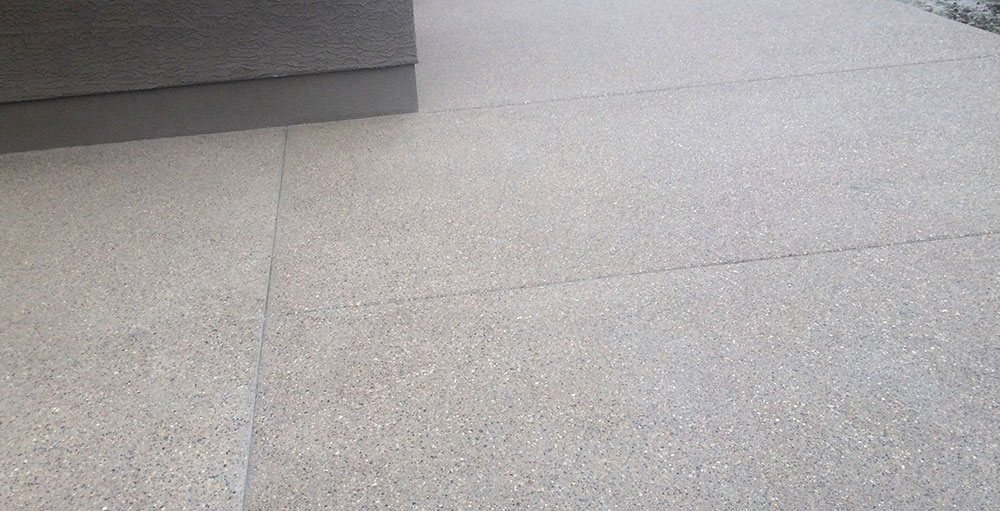 Standard and Exposed Aggregate Finish Concrete
We'll provide a strong, durable product that's great for interior floors, driveways, patios, sidewalks and pool decking.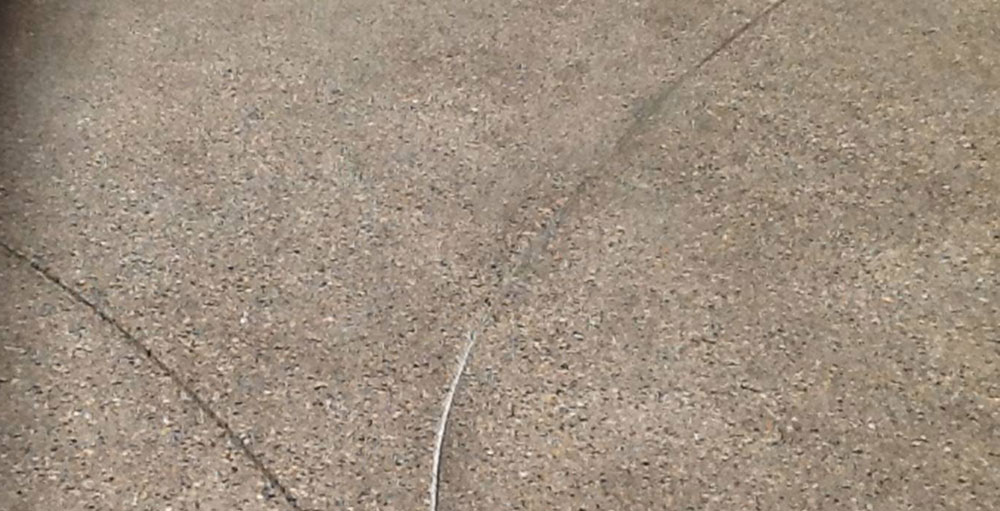 Concrete Cutting
Our experienced staff and equipment can quickly cut through concrete to expose water and sewer lines, as well as other utilities.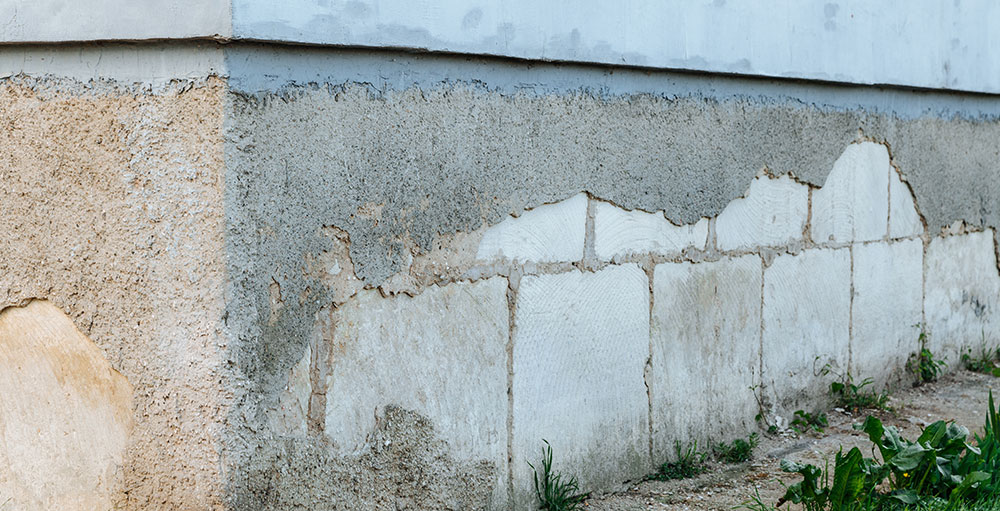 Basement and Foundation Parging
Parging creates a more refined look to new and old concrete walls, while adding additional protection to the walls. Let us cover up surface imperfections and make the walls look new and modern.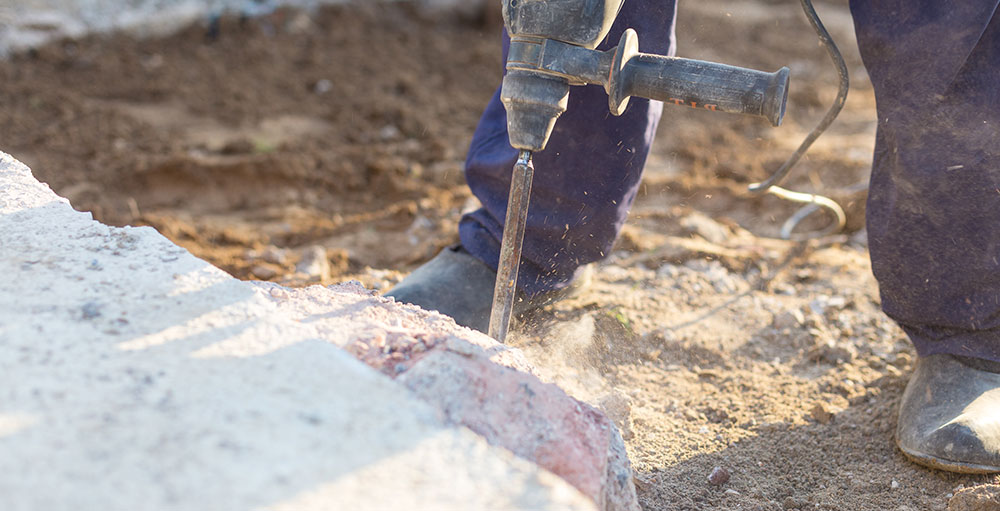 Concrete Demolition
Need to break up and remove an old driveway, foundation or other concrete structure? Give us a call and we'll get it out of your way.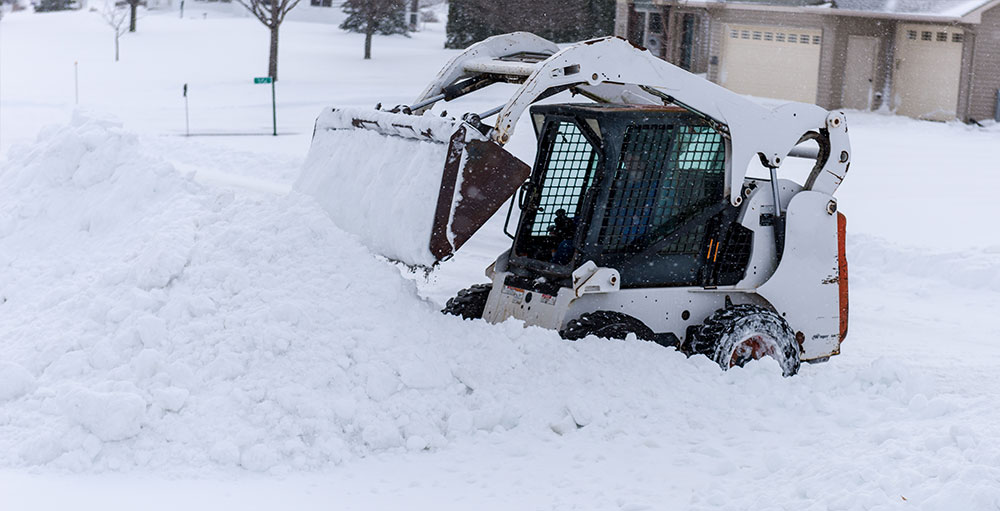 Snow Removal
Our equipment and experienced operators can quickly remove snow from your driveway, business parking lot, storefront and much more. We can take care of your snow as required, or even set up a regular service schedule to keep your business or home accessible and safe.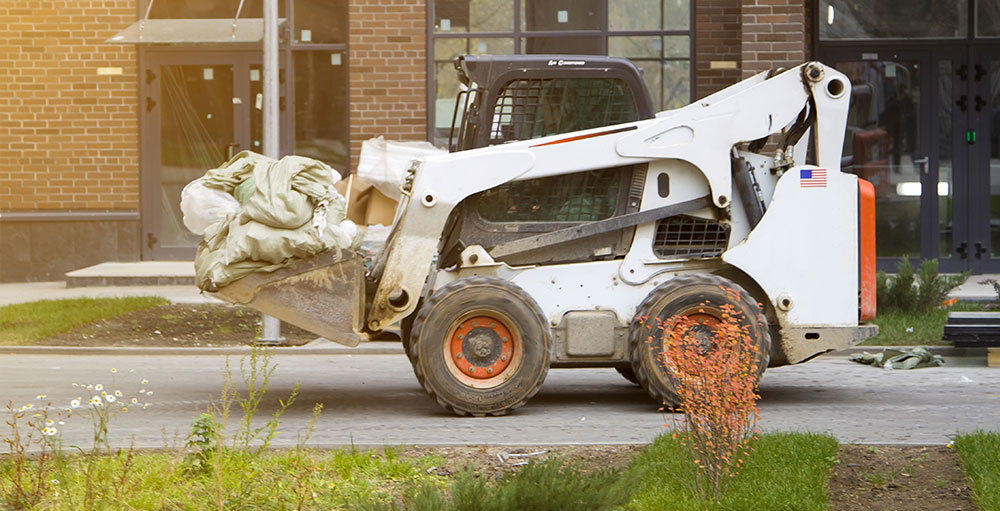 Skid Steer Work
Our skid steers, trucks and trailers are available for your landscaping project or cleanup job. Leave the heavy lifting to us and our experienced operators.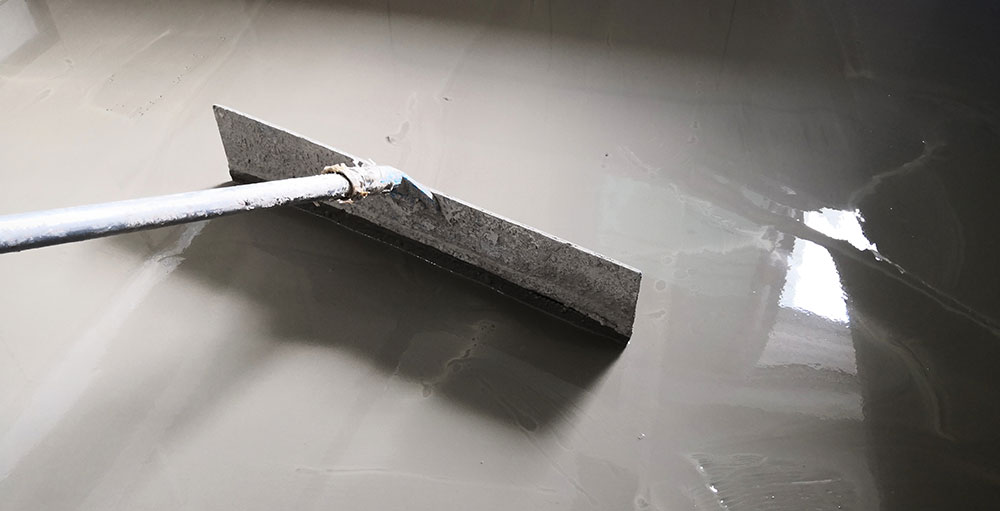 Epoxies and Sealers
We carry industry leading materials for do it yourselfers who want to prep and seal concrete themselves.
Why settle for function when you can have both form and function? Give us a call today!
If you have any questions or comments about the above service, please feel free to give us a call or drop us an e-mail.
Colored Concrete
Decorative Concrete
Demolition of Concrete
Concrete Driveways
Interior Floors
Concrete Patios
Pool Decking
Staining Concrete
Stamping Concrete
Concrete Overlays
Concrete Saw Cutting
Stockyard Flooring – View Photos
Snow Removal
Skid Steer Work
Basement Wall and Foundation Parging