About Us

Serving Moose Jaw Since 1976
General Concrete Finishers is a locally owned Moose Jaw business, managed by Doug and Jay Armitage.
General Concrete Finishers started business in 1976 doing mainly small residential concrete sidewalks driveways and patios and then expanded into the commercial end of concrete finishing and cementitious overlays. We have always kept up with the fast-growing industry.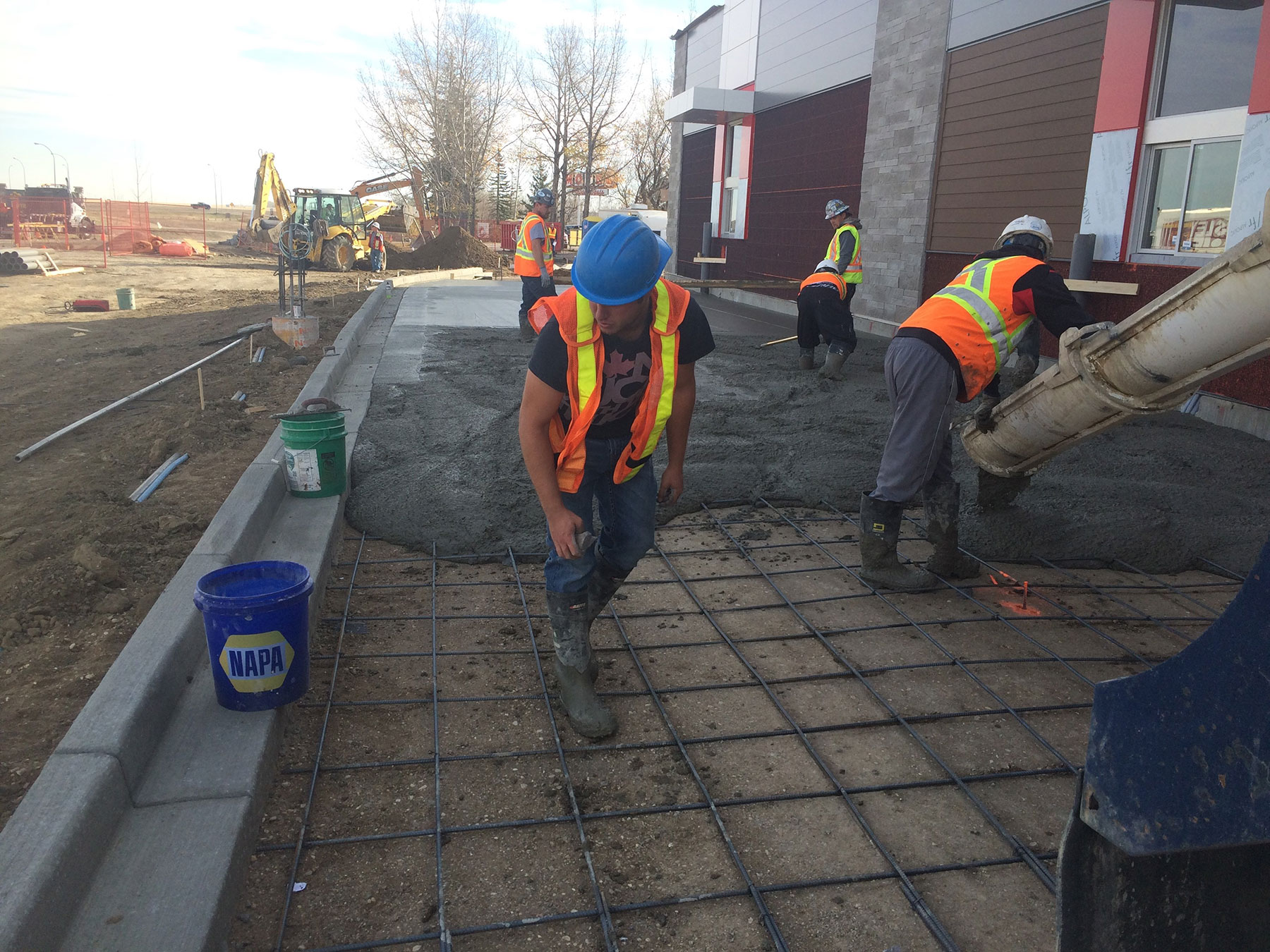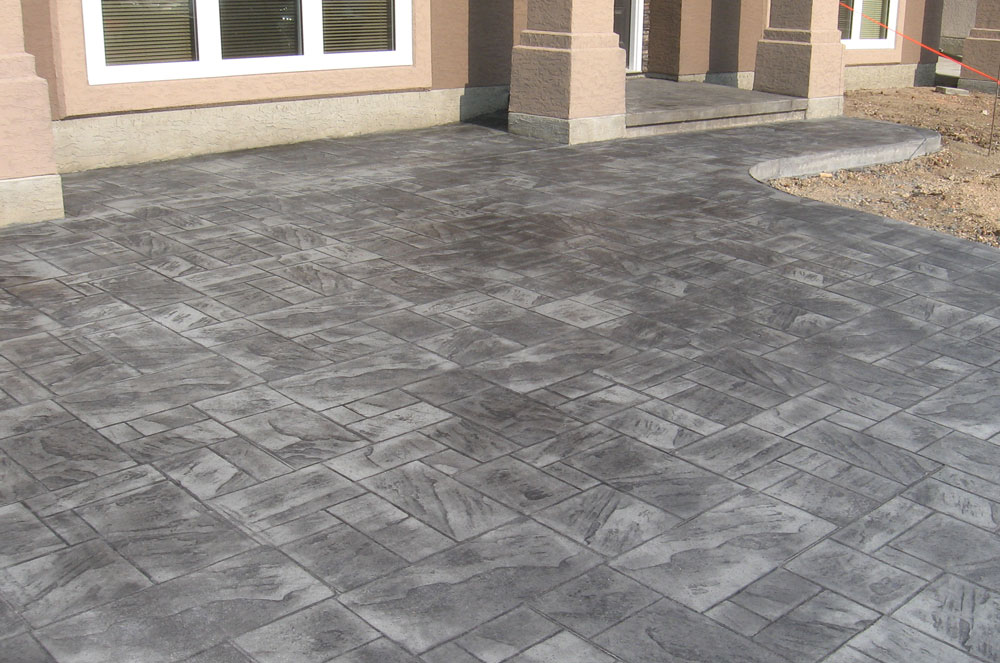 Moose Jaw's Concrete Staining Specialists
We are artisans and know how to make your finished product look great whether it is an interior floor of stamped concrete or an outside deck with exposed aggregate. We pride ourself on top quality, modern and stylish finishes.
Stamped Concrete
We have been stamping concrete for twenty years. We recently added overlays, and staining to our ever expanding portfolio. We are most known for these products and services:
Colored Concrete
Decorative Concrete
Demolition of Concrete
Concrete Driveways
Interior Floors
Concrete Patios
Pool Decking
Staining Concrete
Stamping Concrete
Concrete Overlays
Saw Cutting
Stockyard Flooring
Snow Removal/Skid Steer Work
Parging Basement Walls
Local Family Run Business
We are a family business and our skills and expertise have been passed down to our son Jay. It is an exciting time and we look forward to the future and doing business with many more customers to come!